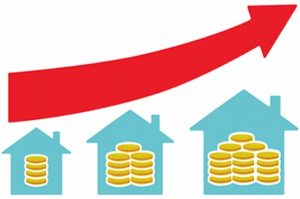 At Lewis O'Brien & Associates, we cater to the needs of property investors throughout Victoria.
In an environment that is increasingly regulated and complicated for property investors, we offer unrivalled expertise; a result of having a long-term focus on the needs of investors combined with a practical and commercial approach to the law.
We help our clients with buying and holding investments, assisting with purchases by or transfers to superannuation and other structures, transfer or property titles as well as identifying and avoiding potential issues before they arise. This includes using our knowledge of the relevant laws and taxes to ensure that the transactions are as efficient as possible.
We also help with a range of more sophisticated investment strategies including leases, options, lease options, subdivision and development, joint ventures, vendor terms contracts, second mortgages and much more.