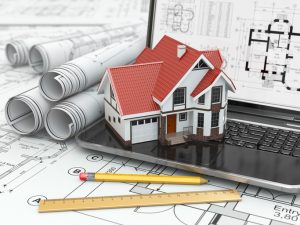 Lewis O'Brien & Associates regularly assists developers to purchase development sites and continues to work with our developer clients through the planning, sales and construction stages all the way through to the sale of the completed project.
Based on this experience, we have prepared a Free Report which explores 5 key issues in Buying Development Sites.  Our goal is to assist you to avoid unnecessary expenses and delays so that you can complete more profitable projects.
The topics covered in the report are: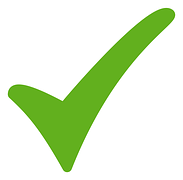 Due Diligence Special Conditions – what to include and a sample condition you can use;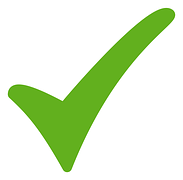 Commencing before Settlement – how to get a head start and supercharge your returns;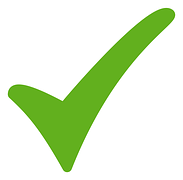 GST and the Margin Scheme – a plain English explanation of the Margin Scheme for developers;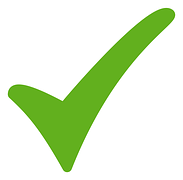 Construction Finance – some key points to make getting finance easier; and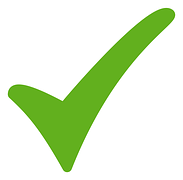 Fund Raising – thoughts on how to fund the purchase.
For a copy of this FREE report please enter your details below so that we can email you a copy:
[contact-form-7 404 "Not Found"]
Please note that we will also email you regular newsletters covering a range of practical issues and legal developments that will be of interest to you.
You are free to unsubscribe from our newsletter service at any time.