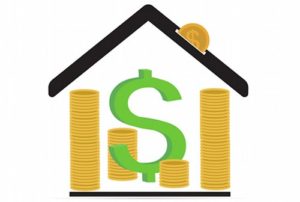 Lewis O'Brien & Associates is a recognised leader in the field of vendor terms contracts (also known as instalment agreements) in Victoria.
Vendor terms contracts are a specialised field that incorporate elements of the National Consumer Credit Code, the laws surrounding real property, estate agent licensing and a range of other legal issues. They can be tailored to provide vendors with a better selling price and cash flow from property while also allowing purchasers with limited capital to enter the property market. When structured carefully vendor terms contracts allow a range of win/win outcomes.
Over the past 20 years, Lewis O'Brien & Associates has prepared hundreds of vendor terms contracts and assisted clients with any number of issues that have emerged from those contracts.
Our sheer experience means our clients benefit from the best possible contract as well as incidental advice on best practices designed to optimise the outcome and prevent potential conflicts. Where problems do arise, we are available to assist clients in achieving the best commercial outcome in a timely and cost-effective manner.