Want the confidence to buy property like a millionaire?
Hi,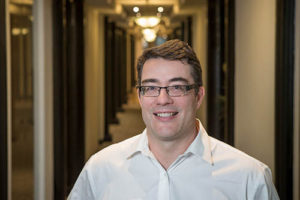 My name is Lewis O'Brien.  I am a solicitor and for nearly 20 years my business, Lewis O'Brien & Associates, has helped property buyers and investors in Victoria to achieve their goals.  I have seen and prepared thousands of contracts and settled thousands of property transactions.
I act for and provide advice to some of Victoria's best known property investors.  I also regularly act for clients in matters where other solicitors and conveyancers opted out because it was too hard or too complicated.  I have given presentations on various aspects of property law to help educate thousands of people to help them be better property investors.  In addition, I am a home owner and property investor too!
Let me share with you something that I have noticed about my millionaire clients.  I'm not sure whether it's because they believe that expert advice helps them make better decisions or because they are careful to avoid making mistakes.  Either way, millionaire clients expect us to review the contract before they sign and ask for any help they need along the way.
I am now offering that same level of service to all our clients – our Platinum Buyer Program.  You don't have to be a millionaire – but we will treat you like one! (and maybe help you get there)
Our Platinum Buyer Program includes: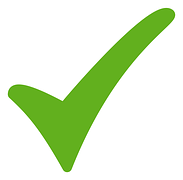 Free Contract Reviews;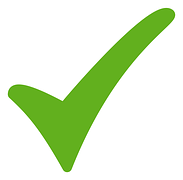 Regular Newsletter;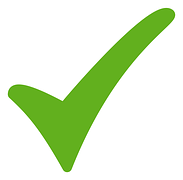 Priority Advice; and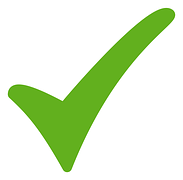 a $125 credit if you join now.
Contract Review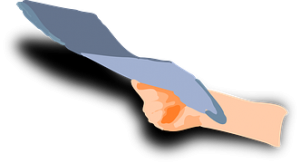 Property contracts are getting longer and more complicated – getting handed a 70 page Contract full of legalese can be daunting.  In fact I have just reviewed one that was 220 pages!
Lewis O'Brien & Associates is committed to ensuring that our clients get the right advice at the right time so our clients can make better informed decisions and avoid costly and unnecessary mistakes.
Email us a copy of the Contract / Vendor's Statement and an experienced property solicitor will review the Contract and provide a written report within two business days.  This report will not only identify any issues that emerge from the contract – but also include useful information and suggested clauses that you might want to add.  The Platinum Buyer Program includes up to five Contract Reviews.
Newsletter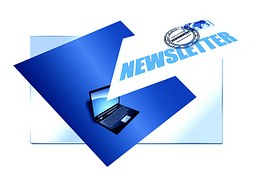 My regular email newsletter includes articles that explain common Contract clauses and provide useful background information for house buyers.  The articles are based on issues that we regularly help clients with.
Over time these articles will help you to understand the key documents and terms that you will face when purchasing a property.
Again, the more knowledge you have, the more comfortable you will feel.  This will empower you to make better decisions and avoid unnecessary mistakes.
Priority Advice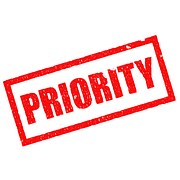 A further benefit of the Platinum Buyer Program is the ability to ask one of Victoria's best property law firms simple questions before you sign a contract or make an offer.
Simply send an email to our priority email address and an experienced professional will respond to your query in a timely manner.
I believe that it is better to ask a question, even a silly question, than risk making a mistake with the purchase of a property or unnecessarily worrying about it.
AND DON'T FORGET – when you buy a property you will also get the peace of mind from knowing one of Victoria's best property law teams is looking after you with the purchase of what may be your biggest asset!
What's All of this Worth?
Contract Reviews                         $1,250.00                               Some firms charge $250.00 plus GST for each contract review.
Newsletters                                   $1,200.00 pa                          Each newsletter will include advice that would cost at least $100.00 if you asked an ordinary solicitor.
Incidental Advice                         $330.00                                  The priority email address allows you to ask simple questions without charge.
TOTAL                                        $2,780.00 +
The Platinum Buyer Program isn't for Everyone…..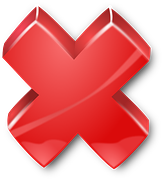 This Program isn't for dreamers.  It is only for you if you are serious about buying a property in the near future.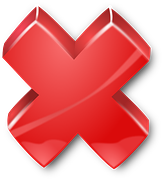 This Program isn't for those that want to close their eyes and hope for the best.  It is only for you if you want the knowledge and confidence to make the best possible decision and avoid unnecessary mistakes.
However those that don't get the right advice will leave themselves exposed to problems such as:
The promised car park not included in the contract of sale;
An owners corporation about to strike large fees for repairs and maintenance;
Paying GST in addition to the contract price; or
tricky Special Conditions that impose unexpected fees or limit your rights.

What does it Cost to Join?
There is a one off cost to join the Platinum Buyer's Program of $250 – less than 10% of the value you will receive.
As an added incentive and for a limited time only, I will give you a credit of $125 towards your conveyancing fees when you use our services to settle the purchase of your first property.
However – the best part is you can reserve your place now, secure the $125 credit and only pay when you want your first Contract Review.
If you are serious about purchasing a property soon this small cost will deliver huge benefits.  In fact, why would you take the risk of doing it any other way?
I look forward to assisting you to purchase your next property.
How Do I Join the Millionaire Buyer's Program?
To reserve your place in our Platinum Buyer Program simply complete your details and click to join.
[contact-form-7 404 "Not Found"]
Please note:
The Program does not include off the plan contracts or house and land packages or commercial, industrial or agricultural property. We are happy to review these – but due to the length and complexity of these contracts there will be a fee.
The incidental advice is limited to relatively simple queries submitted by email.  If we consider that the query is outside the scope of the program we will let you know that a fee will be incurred.