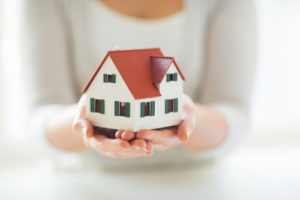 Some of our clients may only sell a house once every 10 years or so, but when they do, they know to come to Lewis O'Brien & Associates. We have close to 20 years experience helping people sell their homes, in which time we've built a reputation for unequivocal reliability and excellence.
Our experience and efficient approach means we can provide you a contract and a section 32 statement within a matter of days(*). Additionally, if we acted for you when you purchased the property, we can often prepare a contract and section 32 statement even faster as we keep scanned copies of all our files.
Our friendly staff are 100% on your side, and available to answer any queries you have from the date we are appointed until after your sale is completed. If problems do arise, you have peace of mind in knowing that our experienced solicitors will be immediately available to provide advice and help to resolve the issues at hand.
(*) In some cases we may need to order owners corporation or other certificates that take a little longer.